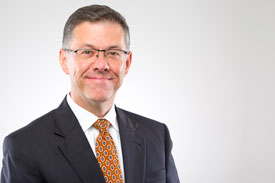 Our dinner meeting will be Tuesday March 28th at the Sweetwater Country Club, 4400 Palm Royale Blvd., Sugar Land, TX. We start to gather around 6:30 P. M. and the meeting starts at 7:00 P. M.
Our Speaker will be
Dr. Christopher Hammons
and his topic will be
"Faith and the Founding Fathers"
. You might remember his excellent and entertaining speech on Paul Revere last year.
The dinner selections will be Pot Roast braised with carrots, potatoes, onions, herbs and turnips or Lemon Garlic Chicken. Please contact Lovell Aldrich at 281-491-1542 or
reservations@hodgesar.org
with your dinner selection.